MADE FOR CHANGE
At CBC, we possess the ability to create new value and make a positive impact by changing our business. We can create a sustainable future and ensure that the Christian and Gift industry realizes its full potential as a force for positive change. The changes we make will define the future of our business and our industry because there is no limit on the market for making the world a better place, or for brands and products that make life better for people.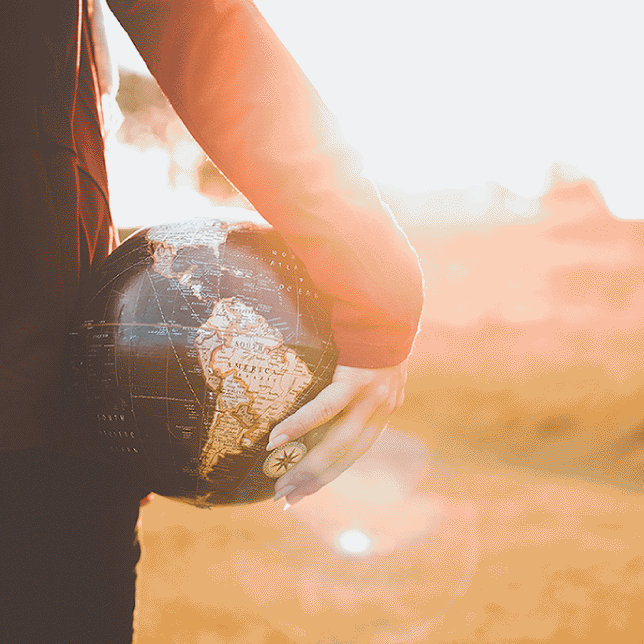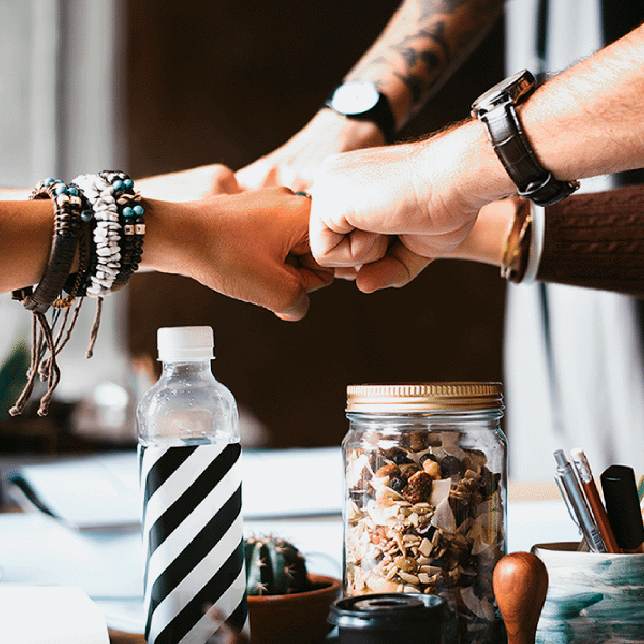 MAKING THE MOST OF EVERY ASSET
We believe that the linear system of production is not sustainable for a planet with a growing population and limited resources – the "take, make, waste" approach results in our industry losing valuable financial and environmental assets. Our circular approach means materials are used again and again, and old products are kept in circulation as long as possible or are turned into new ones, generating very little waste.
TACKLING BIG CONCERNS AROUND WATER, WORKERS AND CLIMATE
Traditional thinking says the bigger the business, the greater its negative impact. We're setting a goal to change our industry and prove that big can be positive. Using our size and influence, we aim to lead the transformation our industry needs; beginning with its biggest challenges – climate change, materials and worker well being.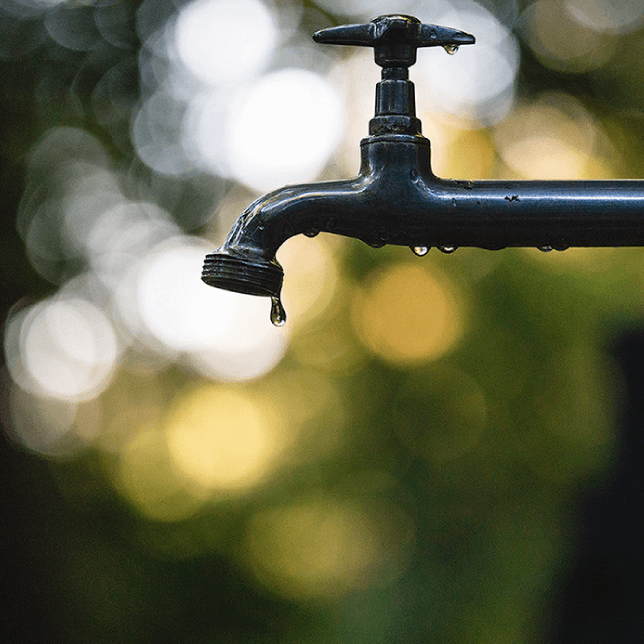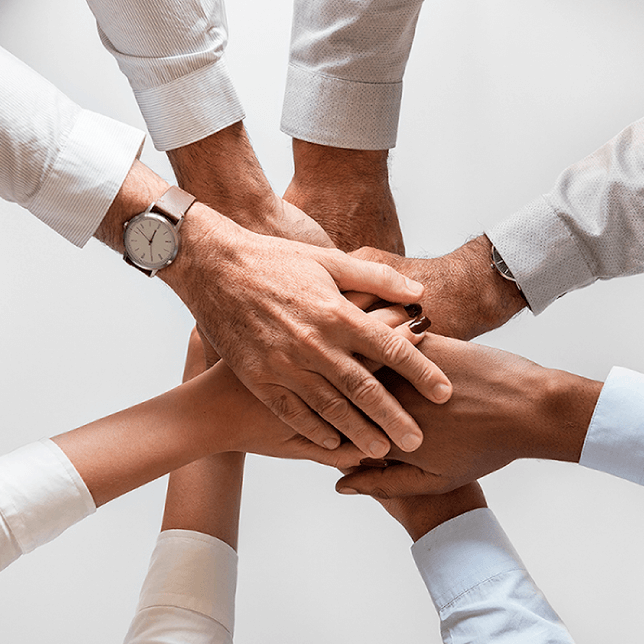 UNLEASHING REAL CHANGE IN OUR COMMUNITIES AND BEYOND
We want to go beyond the transactional relationship with our consumers. By connecting people (both our employees and consumers) with causes they are passionate about, we can develop relationships based on a shared sense of purpose. We aim to provide every CBC associate with the opportunity to contribute to their local communities and that CBC and our Brands empower our consumers to live more active and sustainable lives.
MEASURING CHANGE
We have revamped our sustainability and responsibility strategy to focus on area where we seek to drive transformational change and make our business and the lives we touch better. Our made for change approach focuses on driving and measuring change against all our material impacts – our targets involve the environment, responsible sourcing and people engagement.