ALL ABOUT CHOICES
At CBC, business strategy, customer insights and innovation are all about making fact-based, well-informed choices. But it's not just about choosing what to do; it's also about choosing what not to do. We take a disciplined approach to making choices that deliver long-term consumer loyalty and return on investment.
The strategic process begins with defining aspirations and goals, then moves on to identifying where to invest resources and how to be successful.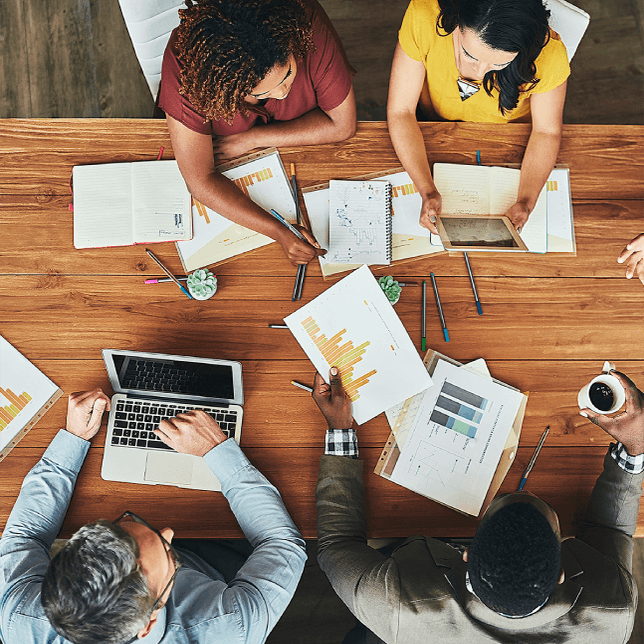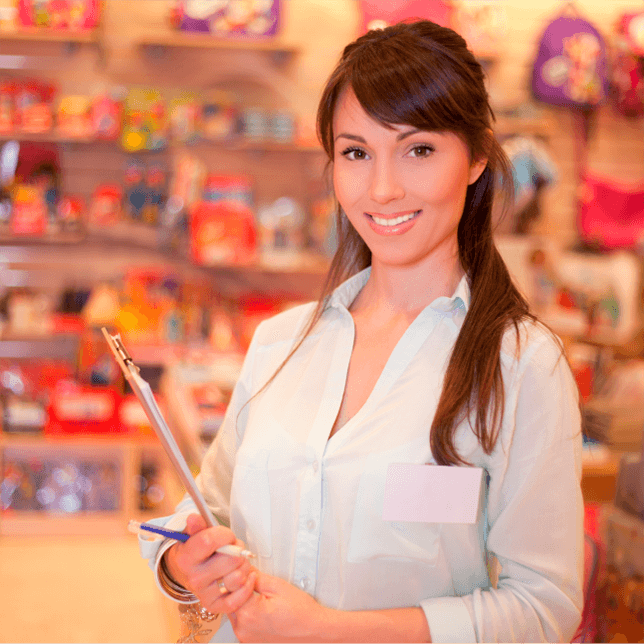 THE CONSUMER IS OUR GUIDE
Connecting with consumers fuels our innovation. We include them in everything we do and constantly seek insight into who they are, how they live and what needs they have. Those insights play a meaningful part in defining our strategy and prioritizing our actions across the company.
We delve deeply into consumer motivations through one-on-one visits to institutions, work places, stores and trade shows.
Through global segmentation, we're able to make well-informed decisions about how to adapt our products, communications and retail stores to meet the needs of a specific target consumer.
For us, seeing is believing. To understand how consumers shop our products, we spend time with them to learn how they shop.
IT ALL STARTS WITH A PROMISE
Successful brands forge strong, emotional connections with consumers; these connections are built on a compelling promise. Through our brand management discipline, we're able to set a vision for each brand to define the value that it offers to consumers and articulate the promise it strives to keep.
We also believe marketing spending should be held to the same standards as other investments. That's why we measure the return on investment on our top brands in our top geographies. In aggregate, we know all of our brands now return more than $1 for every $1 spent, which has given us the confidence to invest substantially more in marketing since we started this work.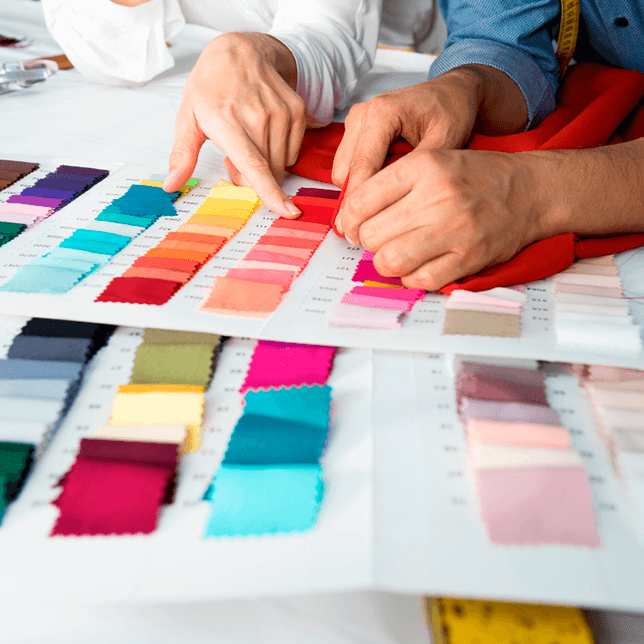 INNOVATION
At CBC, we define innovation as "something new that creates value." Innovation allows us to deliver new products and experiences that consistently delight consumers, and it drives organic growth and higher gross margins.
We foster a culture of innovation within our company through collaborative networks and by building the talent and skills needed to inspire new ideas.
At the same time, we go beyond the walls of CBC to work with outside experts and other companies to provide our leaders and teams with new perspectives that can help them solve problems and discover new opportunities.
Collaborating with key wholesale partners and consumers, we're reinventing how consumers engage our brands with amplified point-of-sale presences and storytelling, which continue to improve productivity for our wholesale partners and our own stores.