E-COMMERCE GROWTH
E-commerce is our fastest growing direct-to-consumer channel. We actively harvest data across our e-commerce sites and transform the information into a "digital play-book" that evolves and guides us on what to do next. While no tool can predict the future of digital, the play-book enables us to leverage shopping and behavior insights across brands to better understand changes in consumer preferences and then act quickly.
We continue to expand our e-commerce initiatives by rolling out additional brand sites and enhancing each brand's site to deliver a consistently superior consumer experience.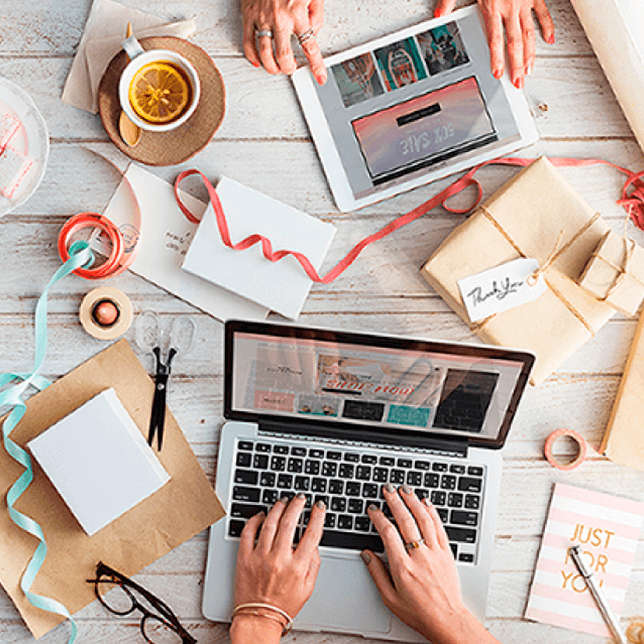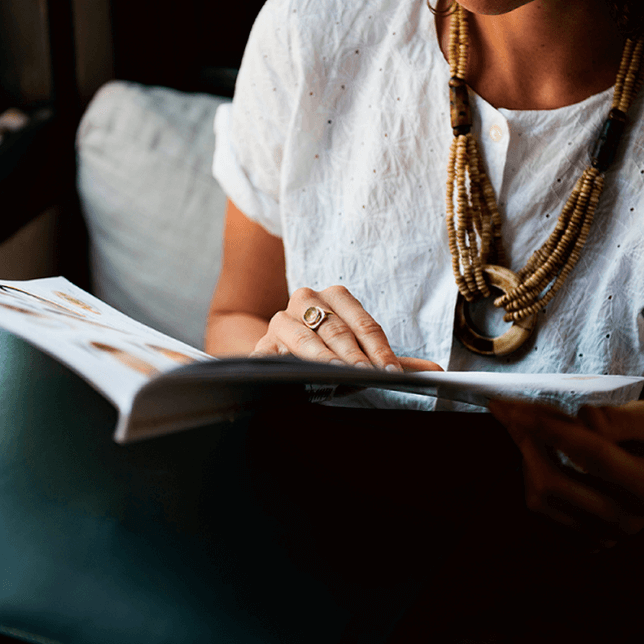 MAIL ORDER GROWTH
In an era of explosive growth for online buying, retailers and shoppers are showing renewed interest in a device that uses paper instead of pixels. For the first time since 2011, many companies are increasing page count and also prospecting new names.
"The ability to stand out in that physical mailbox is easier than it was 10 years ago," said Neil O'Keefe, senior vice president of content and marketing for the DMA. "Marketers are taking advantage of that and they are beginning to see a positive response." Companies are using print catalogs to cut through email clutter and social-media saturation, said Denise Lee Yohn, a retail brands expert. The catalogs help "differentiate brands and sustain existing customer relationships," she said.
At CBC we are mailing smarter and seeing better returns and clearly 50% of the response now comes to us through the web channel but powered by traditional mail order.
SEARCH ENGINE MARKETING GROWTH
Since its early days, search engine marketing (SEM) has always had naysayers insisting that this marketing discipline is a passing fad, or that it's dead.
Not only has SEM survived this long, it's thriving: According to a recent study by Borrell Associates, companies are going to spend $65 billion on SEM in 2018. What's more, the company is predicting that the SEM industry will continue to grow to an estimated $79 billion by 2020.
CBC continues to spend more marketing dollars in SEM to increase the 0-12 month buyer file and is actively analysing the ROI benefits of SEM over traditional direct mail prospecting