POWERFUL PLATFORMS
We've been making products and managing supply chain complexities for more than 115 years. Today, we draw upon that expertise to operate our globally balanced supply chain to efficiently produce and move products around the world to satisfy demand.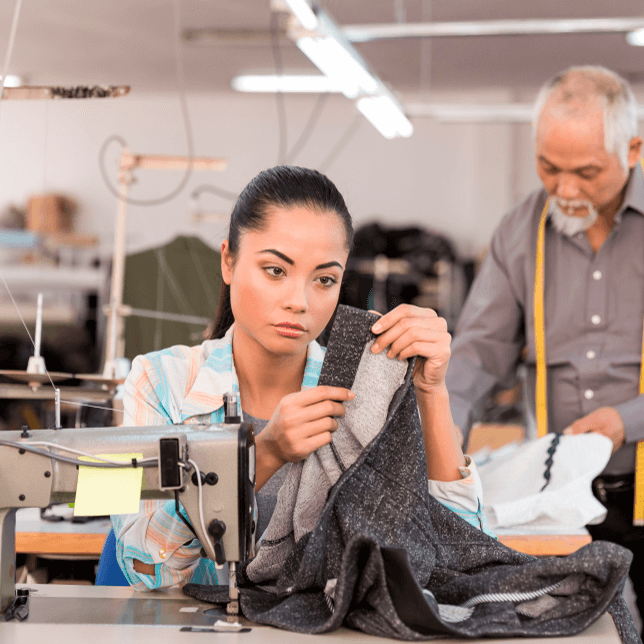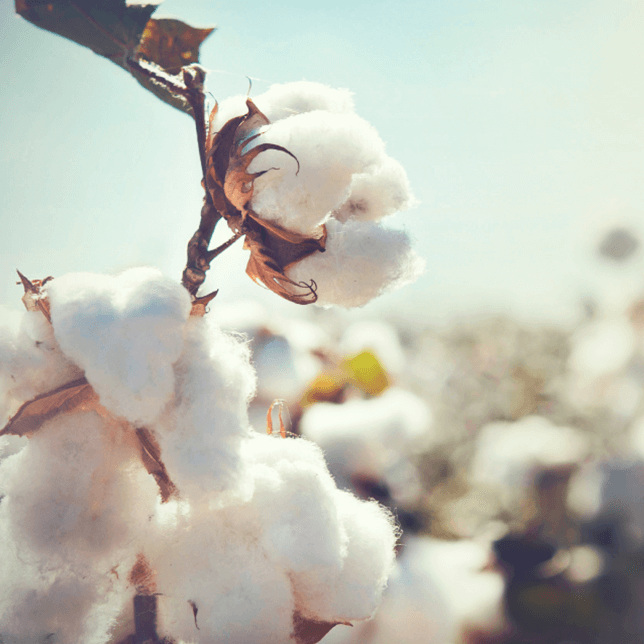 FIRST IN CLASS RESPONSIVE SUPPLY, RESPONSIBLE SOURCING
We are skilled at managing the complexities of a global supply chain to consistently deliver our brands to the marketplace and meet the demands of a fast-changing business environment.
Our teams work on forecasting, planning and procurement for both our own internally manufactured products and those we source from suppliers.
We believe it's not just about making products, but doing so in a responsible way. In fact, responsible sourcing is an imperative at CBC, and we're committed to sourcing all of our apparel, gifts, church supplies and accessories in a way that's good for people and the planet. As we address that commitment, we fully understand that our actions speak louder than our words.
GLOBAL BALANCE
The word that best describes our global sourcing strategy is "balanced." We're not overly dependent on any given region or country. This allows us to competitively manage cost, as well as source closer to end markets.
For example, we source about 30% percent of our production in the United States, which is more than double the industry average.