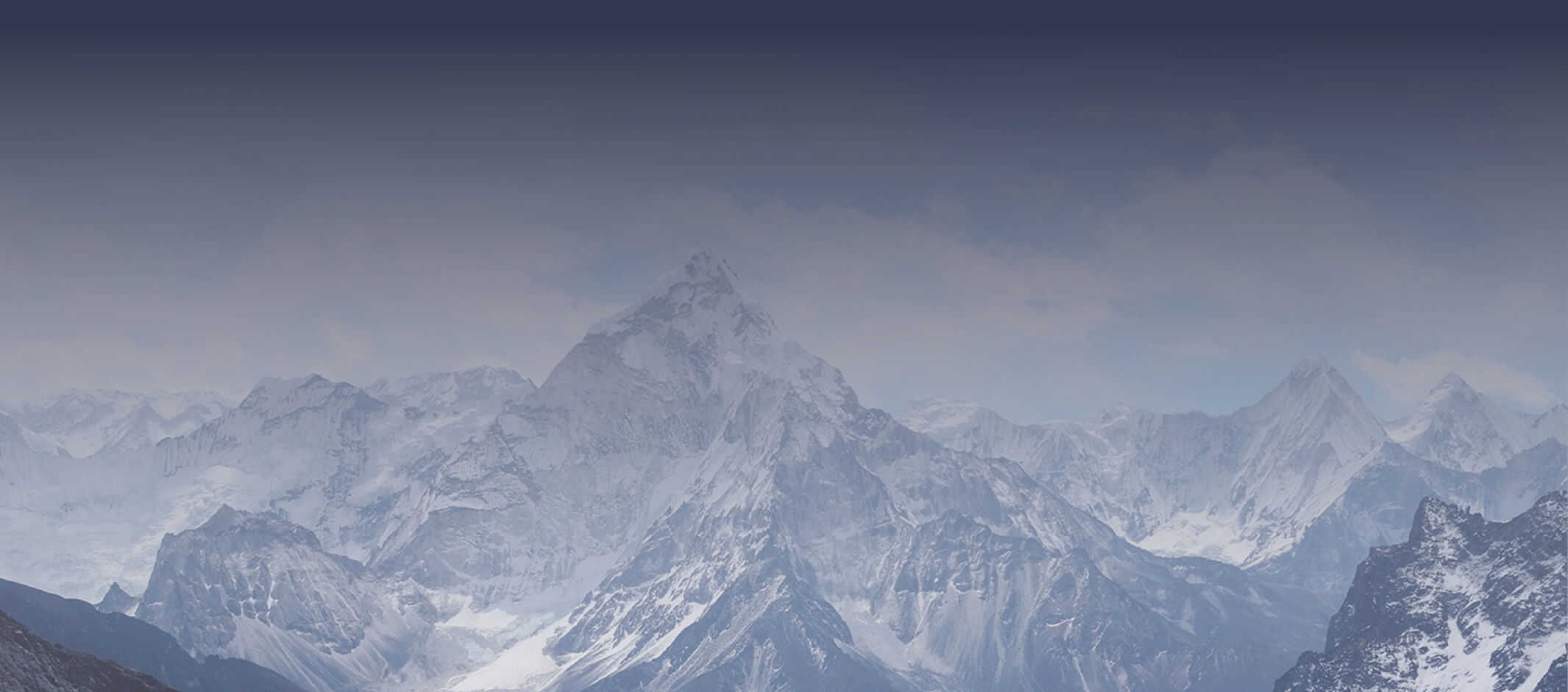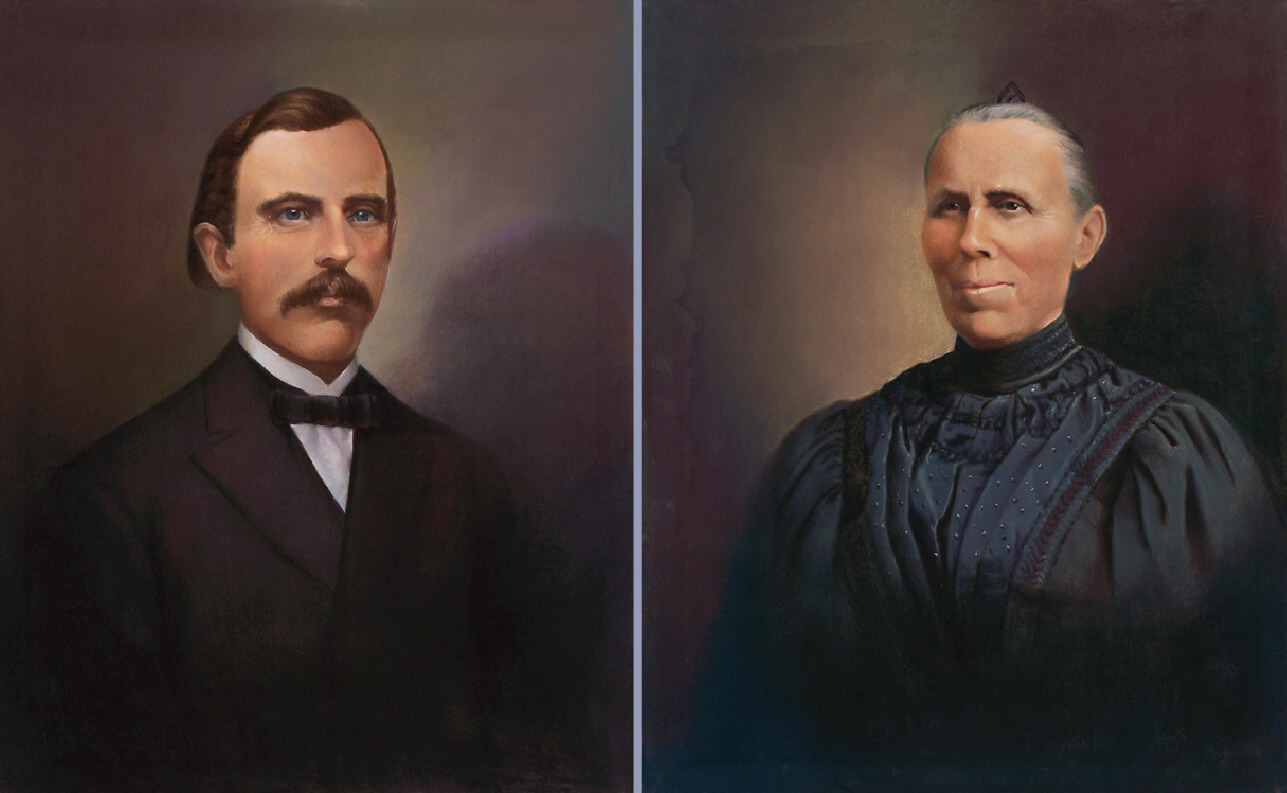 Bavarian immigrants Anton and Rosina Will started their candle making business 163 years ago in their Syracuse backyard.
1855
Louis Will, eldest son of Anton and Rosina Will, helped run the business after the death of his father, and became the first traveling candle salesman. Later, becoming president of the Eckerman-Will Candle Co. Rosina's marriage to Christian Eckerman, the owner of another candle company in Syracuse that had ties to the Francis Baumer Candle Company, resulted in a family merger that became the new Will & Baumer. Louis was elected to head the new company, Will & Baumer.
1866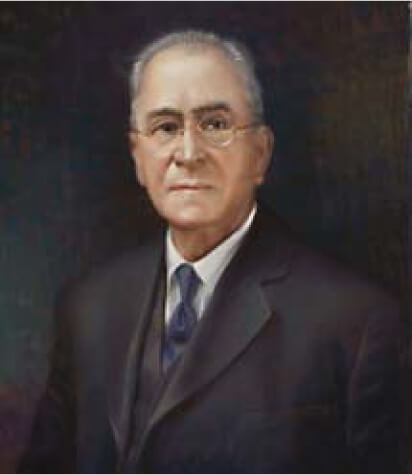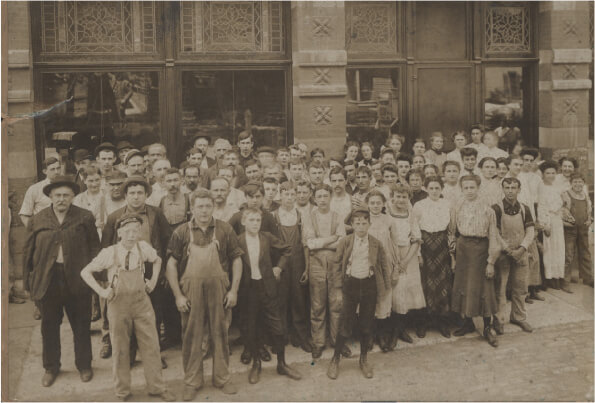 Will & Baumer Candle Company incorporates in the State of New York.
1896
By 1900, the company had offices throughout the US with production facilities in several Syracuse locations.
1900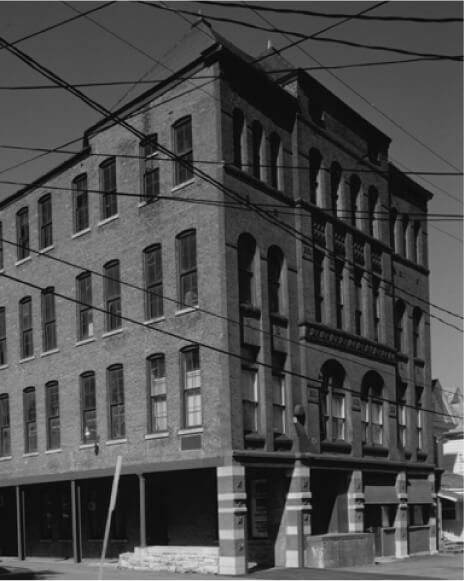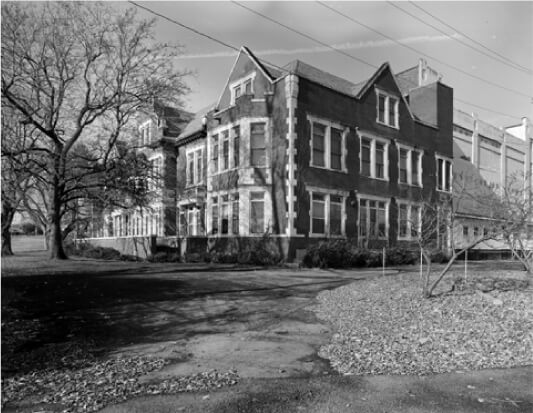 In 1903, Will & Baumer offices were moved to a new location on the corner end of Onondaga Parkway, that later became the permanent site of the factory and shipping complex.
1903
A 100 foot candle was painted on the boiler house smokestack of Will & Baumer to remind all Syracuse of the importance of this industry.
1904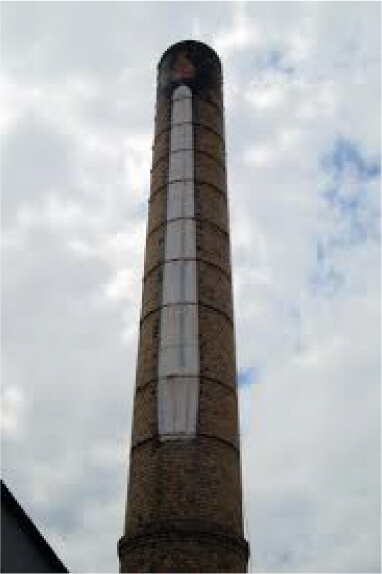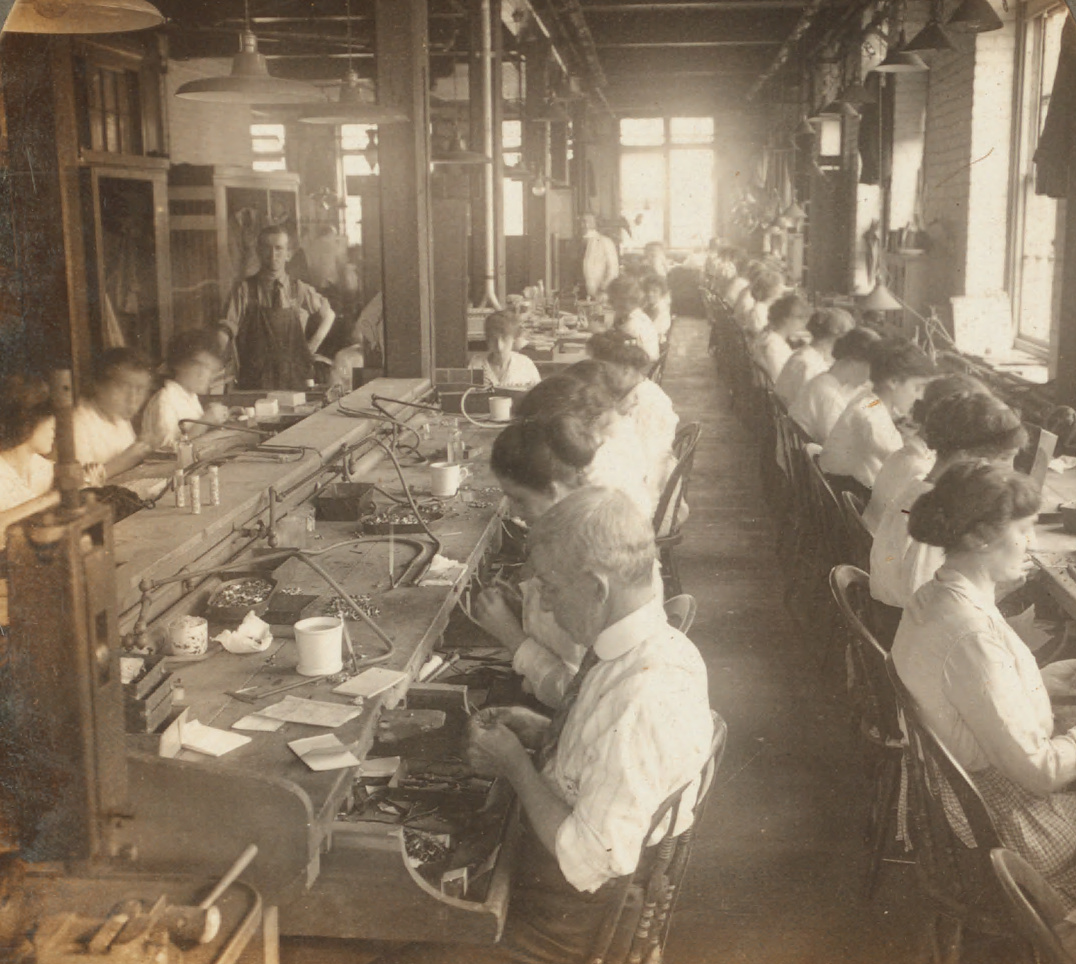 George F. Berkander, founded in 1909, is a leading manufacturer of a wide range of Catholic gift products. Founded by George F. Berkander in Providence, RI, the firm got its start selling novelty jewelry to the Woolworth and Ben Franklin stores.
1909
Founded in 1923 by James S. Brennan, Jeweled Cross is the oldest and best-known Catholic crucifix and Patron Saint medal firm in the United States. Today, the Jeweled Cross brand is known and recognized throughout the world as a market leader for high-quality wood crucifixes with genuine pewter parts.
1923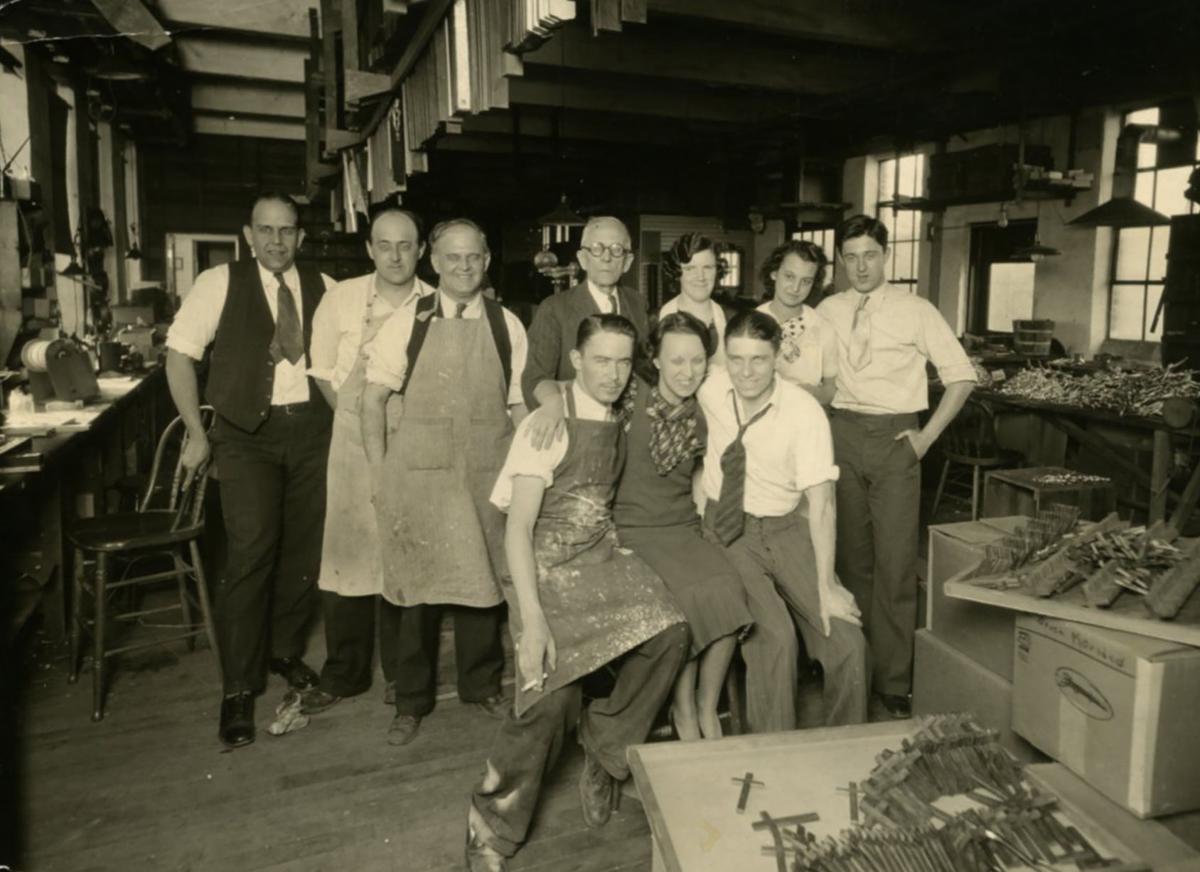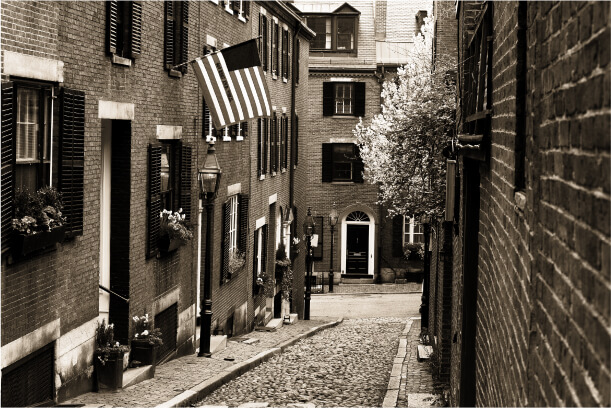 Sudbury Brass was founded in 1927 as a silver-smithing and church appointment repair and refinishing firm.
1927
The R.J. Toomey firm was founded in 1936 by Richard J. Toomey, and together with two of his brothers, Lawrence J. Toomey and John A. Toomey, incorporated the Company in 1946.
1946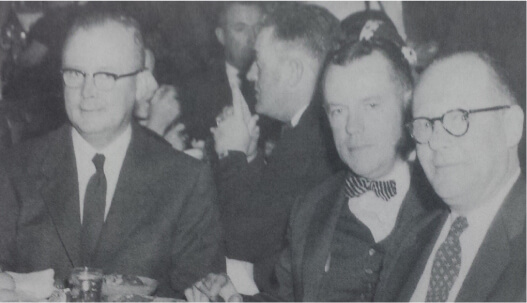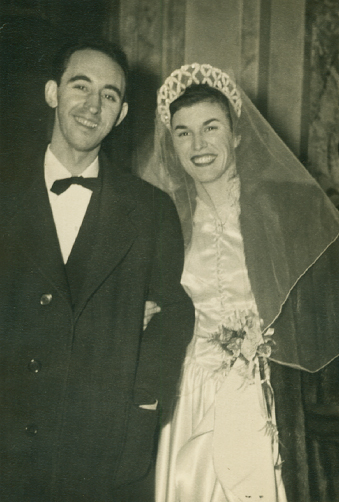 Brooklyn, New York natives Ignatius and Antoinette DiGiovanni move to the dry heat desert of Phoenix, Arizona for health reasons. The DiGiovanni newlyweds start a retail store inside the Phoenix Bus terminal in downtown Phoenix, Arizona.
1947
The Gerffert business was founded in Providence, Rhode Island in 1956 by a German immigrant by the name of Gerhard Seffert. The name Gerffert comes from combining the names Gerhard and Seffert.
1956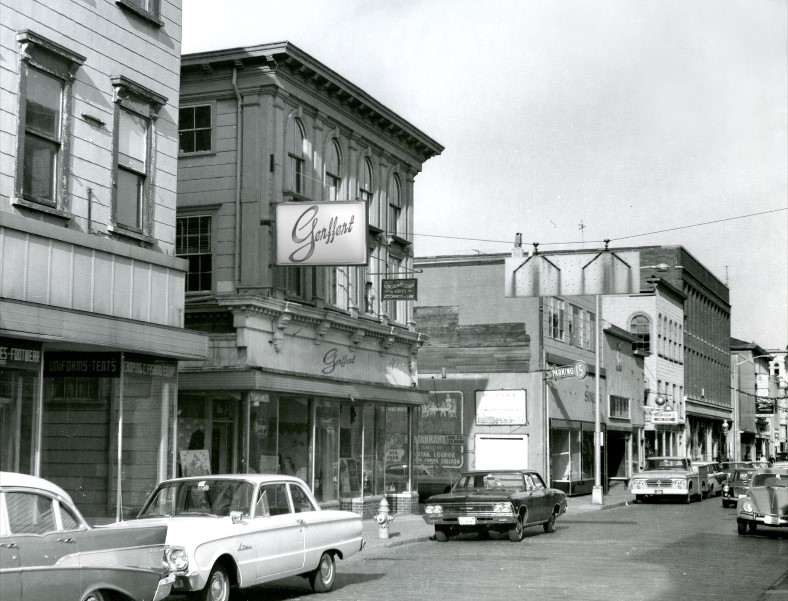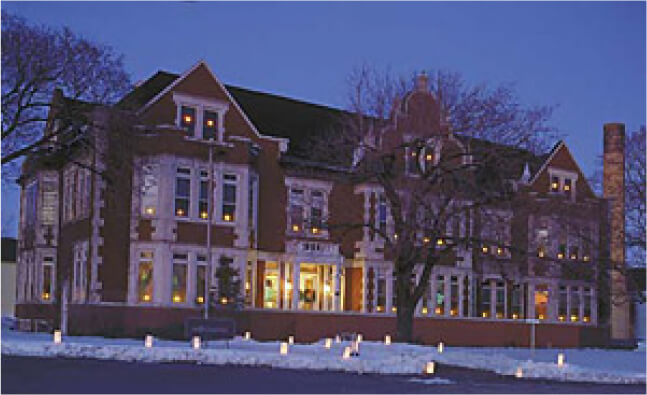 In 1972, the Syracuse China company acquired Will & Baumer, whose only remaining family employee was great grandson Dick Will. Will & Baumer's ownership changed hands five times in the next 20 years.
1972
In 1973, the Toomey brothers Richard and John sell their interest in R.J. Toomey to Lawrence Toomey, who had been running the company for twenty years.
1973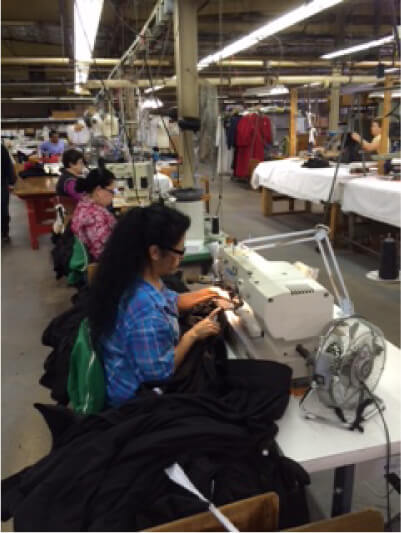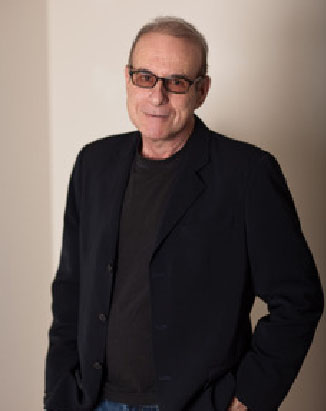 Santa Barbara Ceramic Design was founded in 1976 by Raymond Markow. Ray would later change the company name to Santa Barbara Design Studio.
1976
Stephan Baby was founded by Jan Campbell in 1987.
1987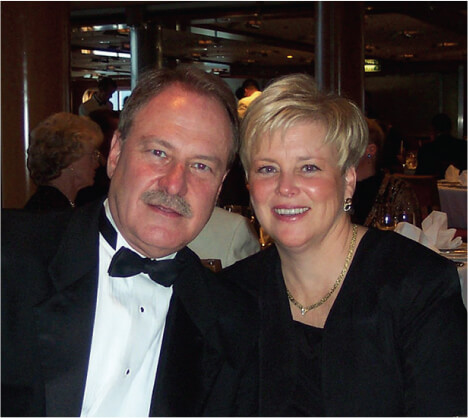 Heartfelt, Inc. was founded by Linwood and Lea Metts in Roanoke, VA.
1987
Slant Collections was founded in 1994 by Mark Towery and Leslie Miller in San Francisco, CA creating giftable barware and accessories with a touch of sparkle and style.
1994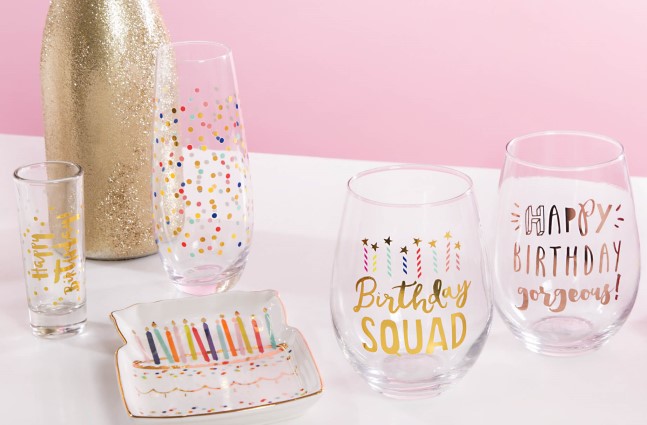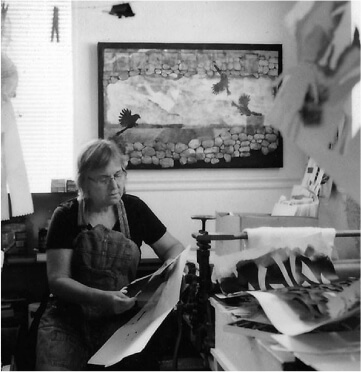 Universal Designs, founded by Bobbi and Ronald Baugh in 1999, is a family owned and operated company focused on providing excellent products and service to the Christian Book Association.
1999
CBC Group opens a sourcing office in Hong Kong managed by K.C. Siu
2008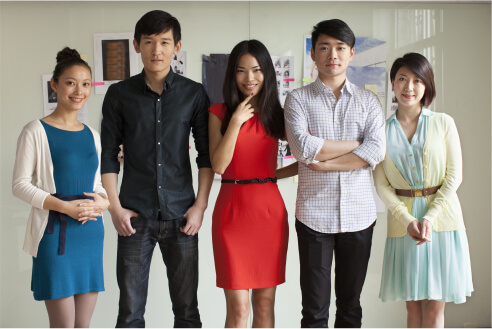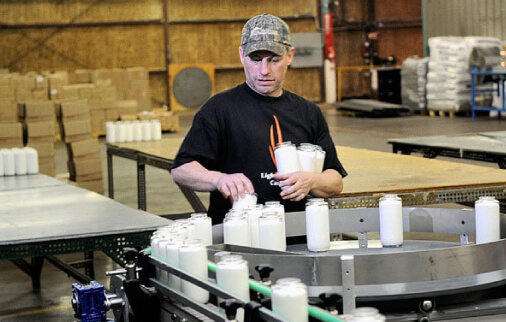 CBC Group acquires Will & Baumer January 31st, 2008.
2008
CBC Group opens a Philippines technology office in the Ortigas suburb of Manila.
2011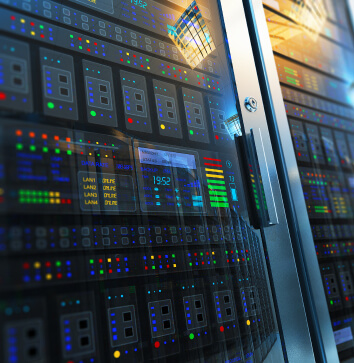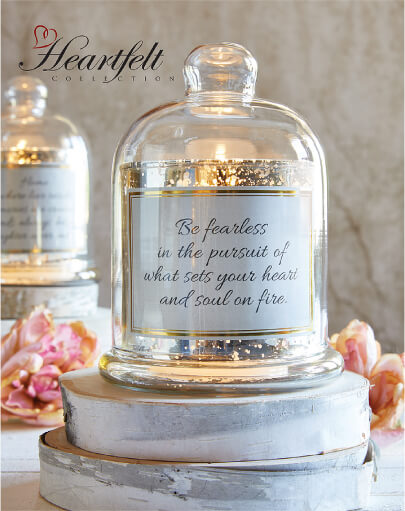 CBC Group acquires Heartfelt Inc. of Salem, VA June 2011.
2011
CBC Group acquires Gerffert November 2012.
2012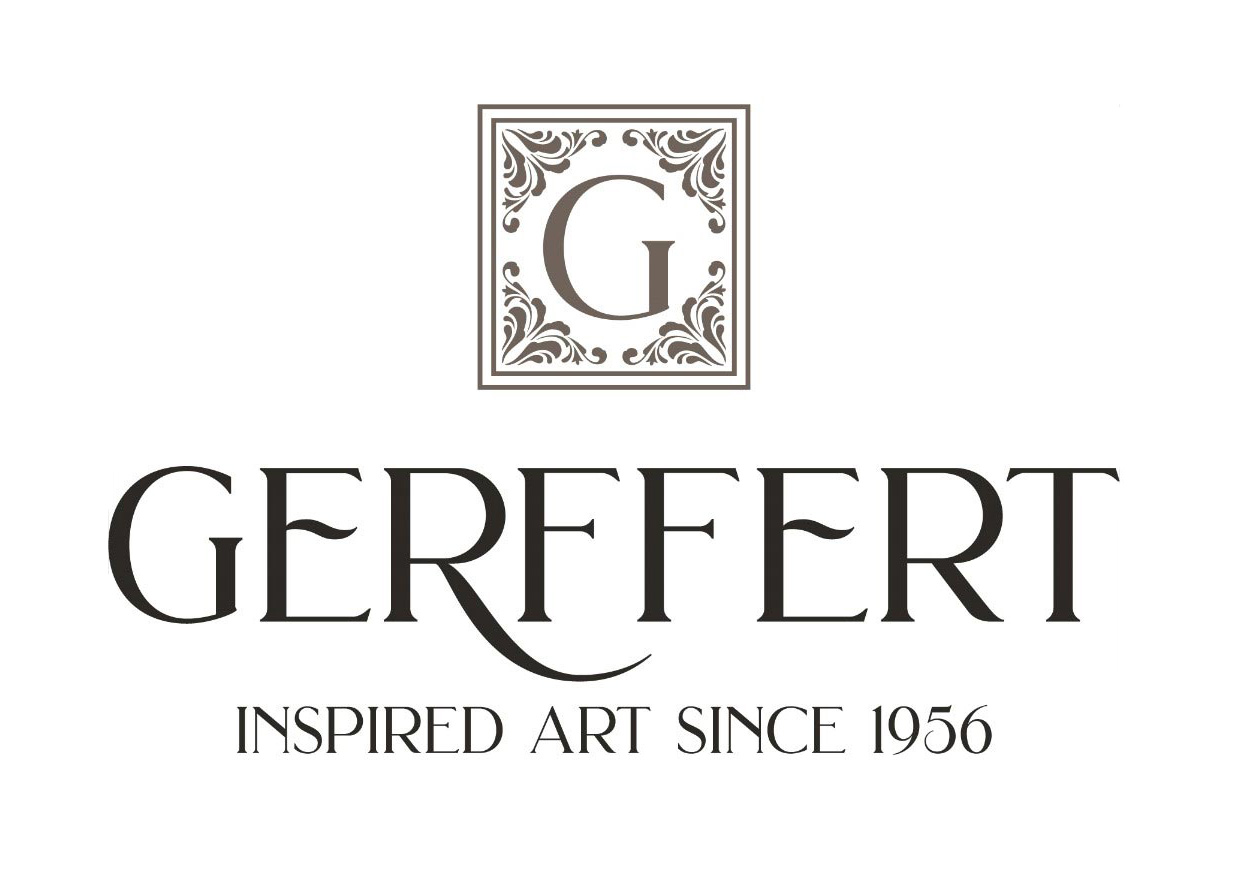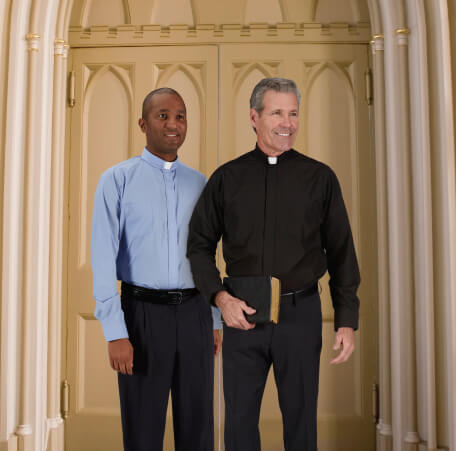 CBC Group acquires R.J. Toomey September 2014.
2014
CBC Group acquires Santa Barbara Design Studio August 2015.
2015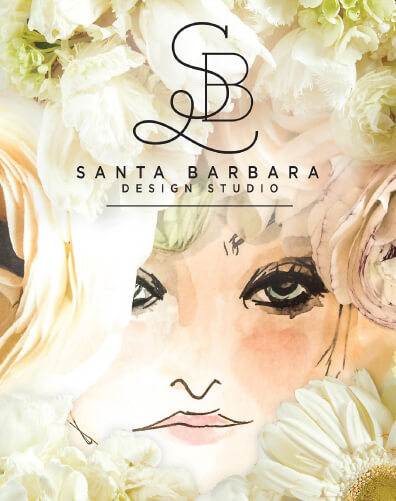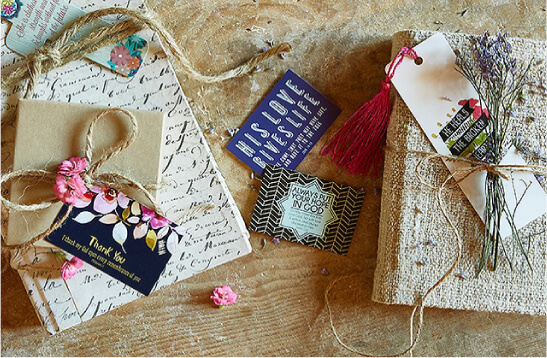 CBC Group acquires Universal Design Studio April 2015.
2015
Santa Barbara Design Studio signs a long term licensing agreement May 2016 with Karen Rosenzweig for the That's All license.
2016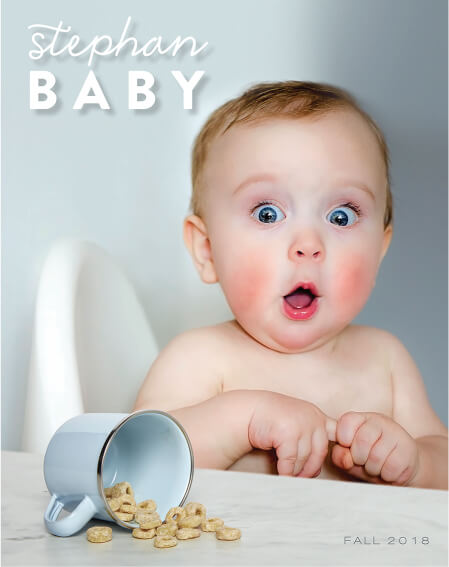 CBC Group acquires Stephan Baby June 2017.
2017
CBC Group acquires Slant Collections May 2019.
2019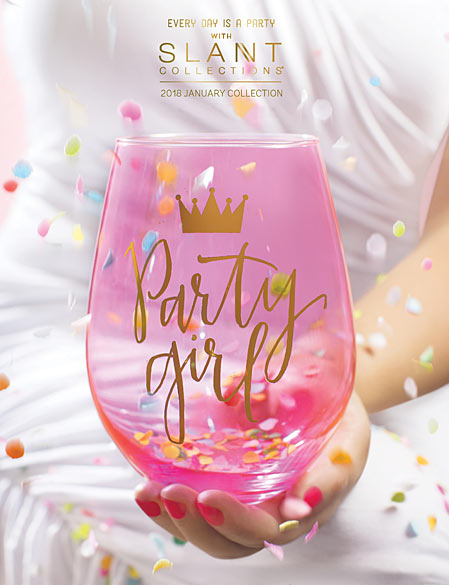 CBC Group acquires Jeweled Cross May 2020.
2020
CBC Group acquires
George F. Berkander May 2020.
2020

CBC Group acquires
Alfred Mainzer January 2022.
2022
CBC Group acquires Bella il Fiore -
now Bella Sleep + Spa January 2022.
2022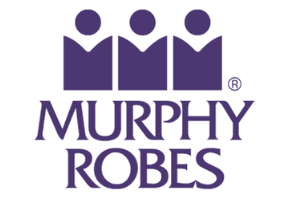 Group Acquires
Murphy Robes January 2022
2022
CBC Group acquires
Pomchies May 2022.
2022